Lip enhancing treatments are here to stay and the lip flip is the new buzz in aesthetics. A lip flip and lip filler are two different cosmetic procedures used to enhance the appearance of the lips. Here, we'll break down the main differences between these two treatments.
LIP FILLER
Lip filler is a type of dermal filler that is injected directly into the lips to add volume and shape to the lips. The most common type of lip filler is made of hyaluronic acid, a naturally occurring substance in the body. Common products used for filling the lips include Restylane Kysse, Juvederm Volbella and Juvederm Ultra. Lip filler can be used to create fullness in the lips, correct asymmetry, and enhance the shape of the lips.
Lip filler is a minimally-invasive treatment that can be completed in a short amount of time, provides instant results and requires minimal recovery. Results typically last for about 6 to 12 months.
5 benefits of using dermal filler in the lips:
Increase the fullness and volume of the lips
Improve the symmetry of the lips
Enhance and define the lip border
Correction of asymmetry in the lips
A more youthful appearance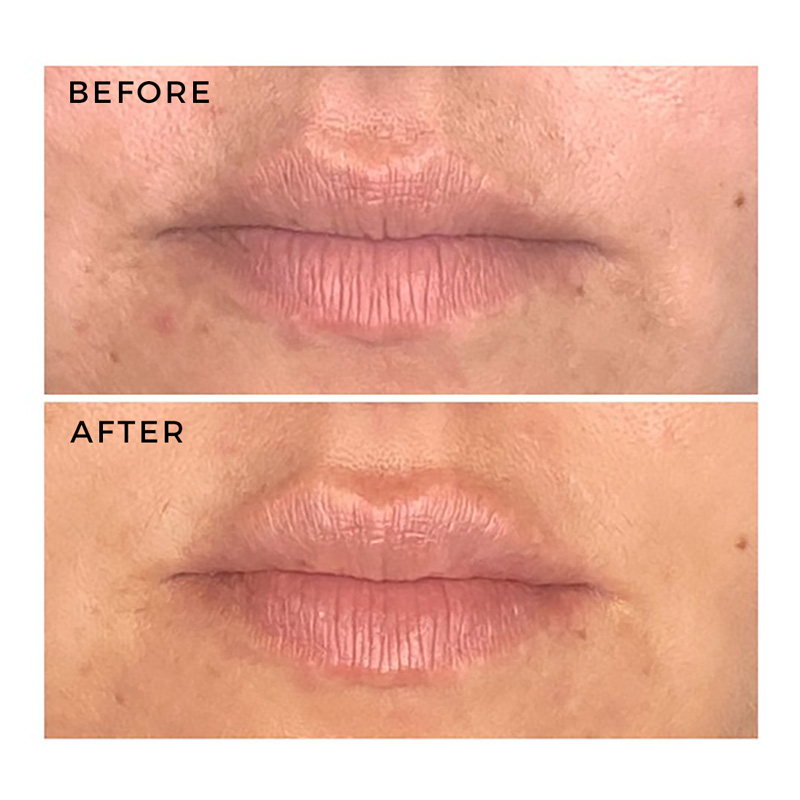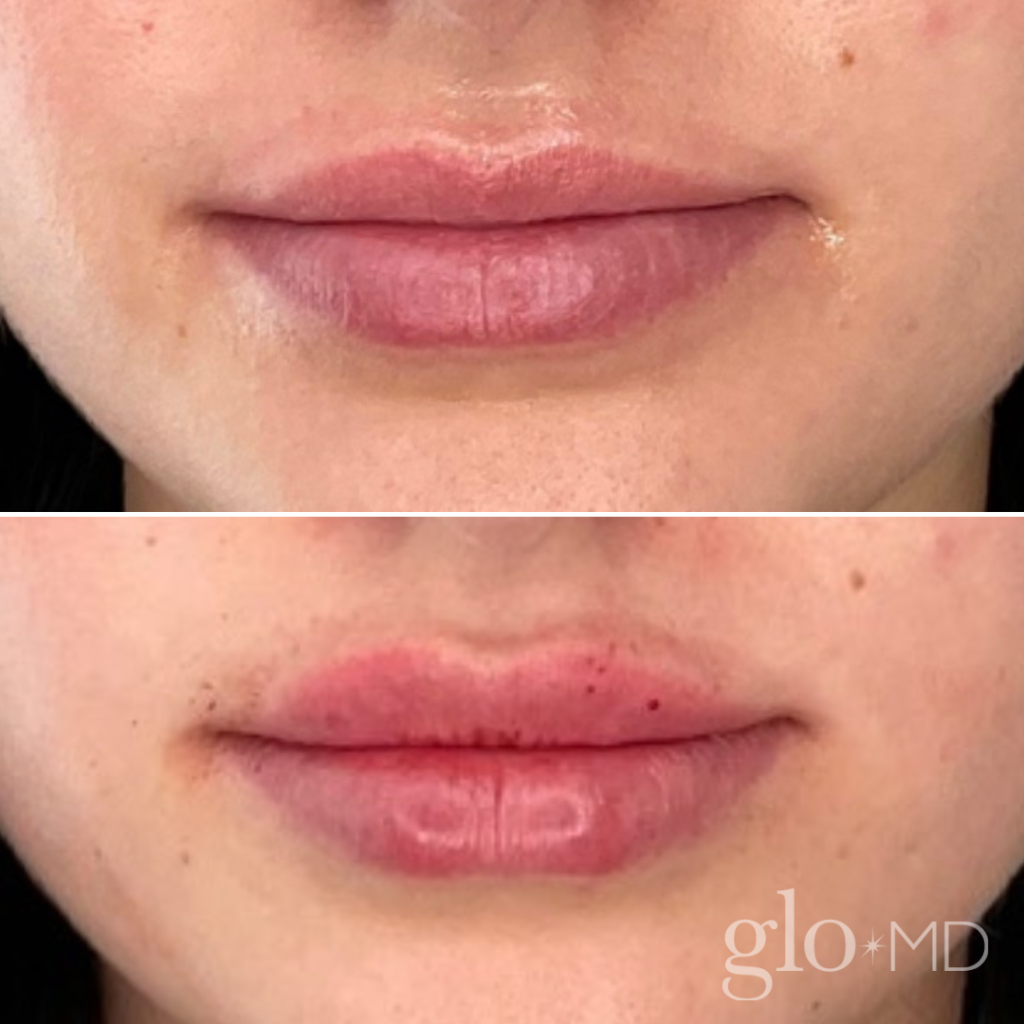 LIP FLIP
A lip flip is a non-surgical procedure that uses a neuromodulator like Botox or Dysport to temporarily relax the muscles around the lips, causing the lip to flip upwards, creating the appearance of a slightly more pronounced upper lip. The procedure typically takes only a few minutes and the results last for about 3 months.
Not everyone benefits from a lip flip and results are much more subtle than fillers. The best candidates for a lip flip include patients who's lips curl inwards when smiling, patients with a "gummy smile" or possibly those who are not yet ready to try lip filler.
If you are interested in learning more about these treatments, feel free to schedule a complimentary consultation with one of our experienced medical providers to determine if one or both of these treatments are right for you.