At glo MD, our goal is to provide you with exceptional treatments and products to help you look and feel your best. We are also committed to communicating ways to save on our treatments through various outlets – social media, our blog ("Glo In-the-Know"), our website and our monthly newsletter!
Recently, we've made a switch from delivering your monthly newsletter via email to a convenient text link that will guide you with one click to all the latest promotions and happenings at glo MD. Also, you can always find the latest updates on our blog or on our website. Contact us to make sure you are signed up to receive marketing text messages and bookmark the following links to stay in touch!
---
If you are interested in learning more about the treatments and products available at glo MD, please schedule a complimentary consultation with one of our experienced medical providers.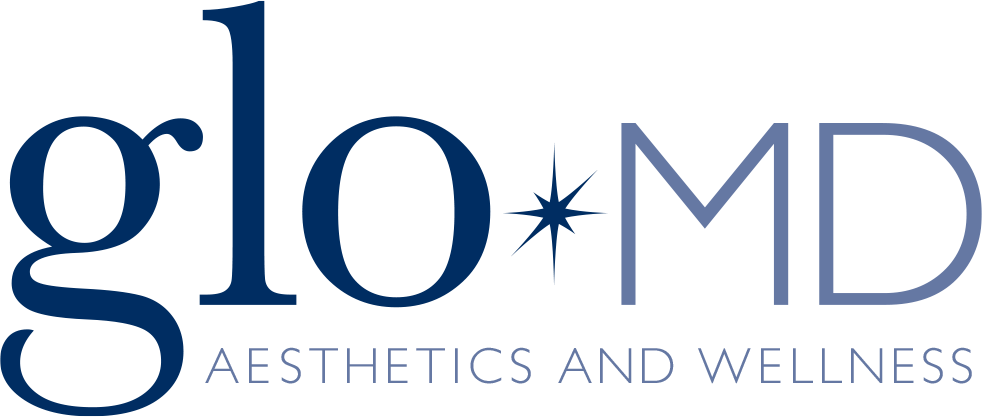 ---