People come to glo MD because they want to look better, feel better, have more confidence and take better care of themselves. We wouldn't be doing our job if we didn't recommend the most basic and most important skin care product to each and every patient that walks through our door – sunscreen!
These days, we know sunscreen protects against UVA and UVB rays from the sun that can lead to aging and skin cancer. Some protect against even more than UVA & UVB (see below for more on this). So why do we encounter so many people who are not it applying daily?
5 MOST COMMON ANSWERS WHEN ASKING PATIENTS IF THEY ARE WEARING SPF DAILY:
"I wear it in the summer."
"I don't like feel of SPF on my skin."
"I wear it when I'm spending time outside.
"My makeup has SPF in it."
"I work from home so I don't need it."
WHY YOU NEED TO BE WEARING SUNSCREEN DAILY!
Sunscreen is need needed even when the sun's not out and when it's cold outside. Damaging UVA rays make their way through clouds and windows no matter what the temperature is outside. UVA rays are huge contributors to visible aging in the skin!
Sunscreen formulations have come a long way. There are many sheer, lightweight and elegant formulas that feel lush on your skin, not goopy. We have eight formulations available at glo MD!
Many sunscreens protect from damaging heat and High Energy Visible light also called blue light from screens (tv, phone, etc.), so they are needed even if you never step foot outside.
Sunscreen in makeup is never enough. Many do not have a high enough sun protection factor to adequately protect. Also, we need protection on places we typically don't wear makeup like the ears and neck.
We have eight different sunscreens available at glo MD and even more on our website! We know we can find one that you love to use – everyday! Shop in our office or online!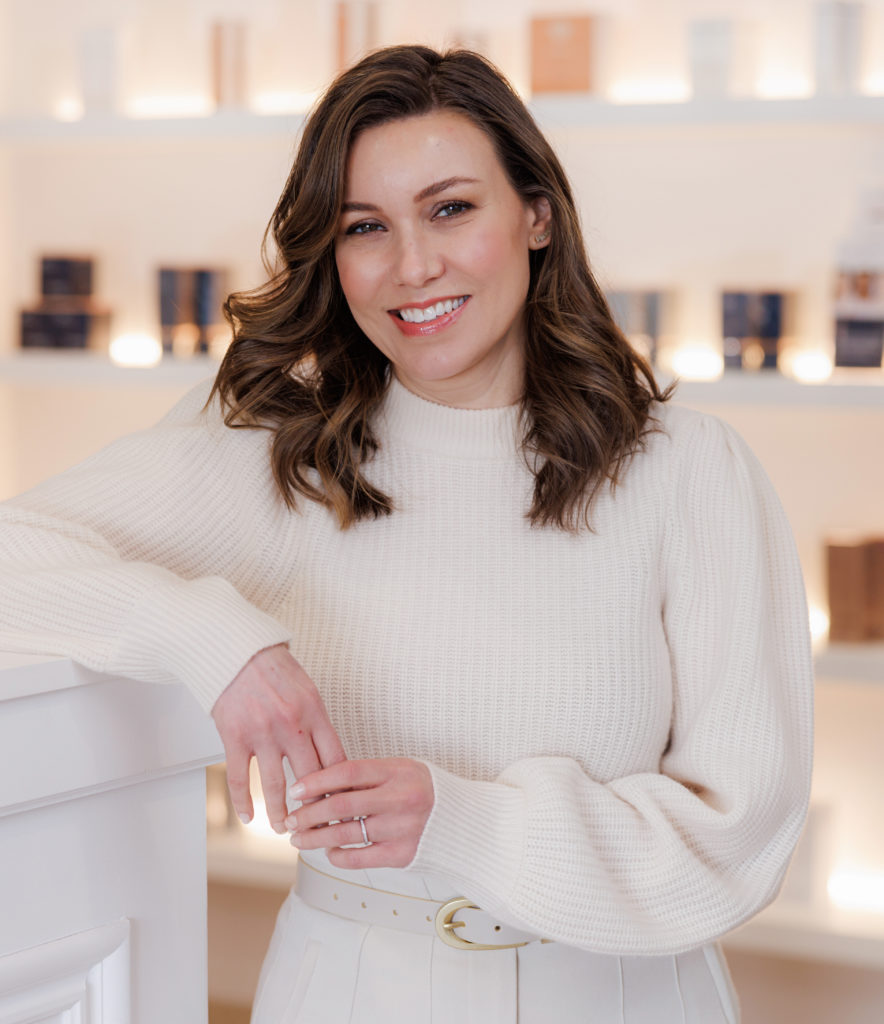 If you are interested in learning more about the treatments and products available at glo MD, please schedule a complimentary consultation with one of our experienced medical providers.