At glo MD, we are committed to providing you with exceptional treatments and products to help you look and feel your best. Our laser treatments, cosmetic injectables, microneedling, chemical peel and facial treatments have all been chosen with great care and we have trained extensively to bring you the safest and best results possible. While results are paramount, we realize cost is important too, so we've created several ways you can save on all your favorite treatments at glo MD!
GLO MD BOTOX LOYALTY PROGRAM
Get optimal results while saving on your Botox treatments with our Botox loyalty program! Botox is one our favorite treatments to give and receive at glo MD. We recommend repeating Botox treatments every 3-4 months to keep your skin looking smooth and free of lines and wrinkles. When you repeat your Botox treatment at this recommended interval, you will be rewarded by saving $1/unit on your Botox treatment! This savings really adds up and the average Botox user can save $160/year with our loyalty program.
CHEMICAL PEEL AND MICRONEEDLING PACKAGES
Did you know you we have chemical peel and mironeedling packages? When you purchase a package of three microneedling or chemical peel treatments you save 10%! Additional products included in the packages will save you even more! Microneedling packages include an after care kit and glo MD prescription numbing cream. An additional $94 value! Chemical peel packages include an after care kit with each treatment. An additional $147 value!
These packages don't expire, so you can have a treatment now and save some for later!
INTRODUCTORY LASER PRICING
We've recently launched laser treatments including BBL Hero, Forever Bare laser hair removal and MOXI! There's still time to take advantage of huge savings on these treatments! For a limited time, buy 3 get 1 free BBL and MOXI packages (save up to ($1449!), buy 5 get 1 free laser hair removal packages (save up to $500!).
These packages don't expire but they won't be available forever, so purchase now so you don't miss out on HUGE savings!
REFERRAL PROGRAM
Our referral program is an easy way to bank cash for services at glo MD. When you refer a friend and they mention your name at booking or at their first appointment, both you and your friend will receive a $50 treatment credit after they complete their first service. You may refer as many friends as you like. There is no limit to the amount of credits you will receive!
ALLE AND ASPIRE PROGRAMS
An easy way to save on your injectable treatments is with Galderma and Allergan rewards!
Save on your Galderma brand treatments – the Restylane family of fillers, Dysport and Sculptra – with Aspire and save on your Allergan brand treatments – the Juvederm family of fillers and Botox with Alle. These programs are free to join and each time you receive a treatment, we'll award you points in your Alle and/or Asprire accounts. These points convert to a coupon for your next visit! Each program also provides special savings throughout the year to potentially save you hundreds of dollars!
In addition to these ongoing promotions and programs, we have changing monthly specials you won't want to miss. Click the link below to see what we have to offer this month!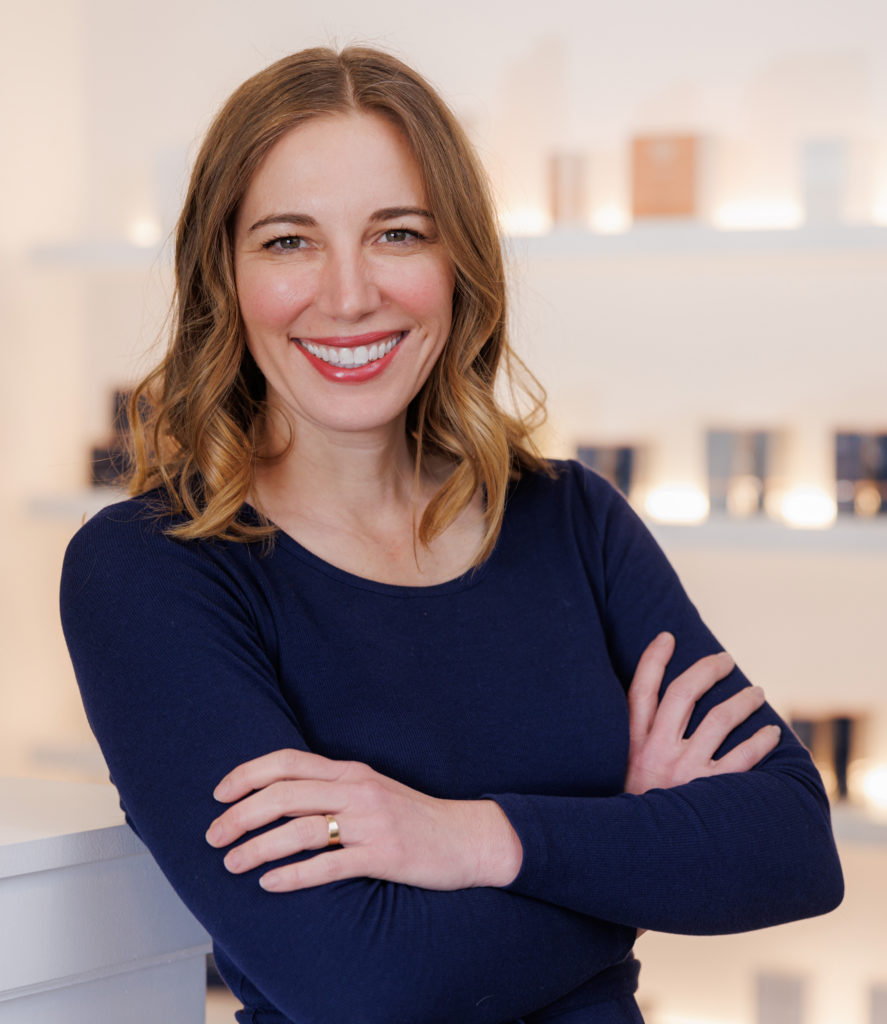 If you are interested in learning more about the treatments and products available at glo MD, please schedule a complimentary consultation with one of our experienced medical providers.